Additional Photographic Coverage
ADDITIONAL COVERAGE
We encourage all of our wedding clients to create a customized photography package tailored to their exact needs; some couples are perfectly happy with our Basic Package (which includes the digital files), while others wish to add an heirloom quality album or art book. If you would like to add additional photographic coverage to your package, great! We're always open to chatting about specific requests; some of our most popular options are detailed below.
DAY AFTER SESSION
Relaxing couple portraits, whether it's the day after your wedding, a year later, or any other time. Dress in your wedding attire, wear an alternate outfit, or find something completely new for a more casual look. (Sometimes this is referred to as a "trash the dress" session, but we're not into wrecking beautiful dresses for no reason! Get muddy if that's your thing, but most of our sessions involve minimal wear and tear on clothing.)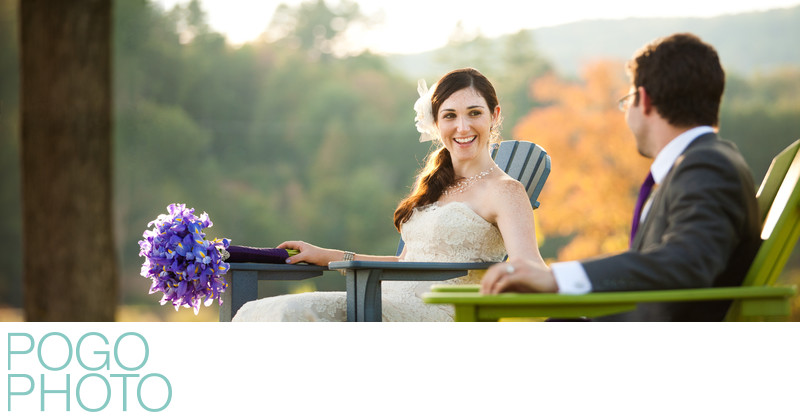 We highly recommend adding a Day After Session to your coverage if you have an evening ceremony and aren't planning on having a First Look. Another great reason to have these additional portraits is to explore an alternative location, especially if you are having a destination wedding in a beautiful place. After all, there's only so much you can do in one day!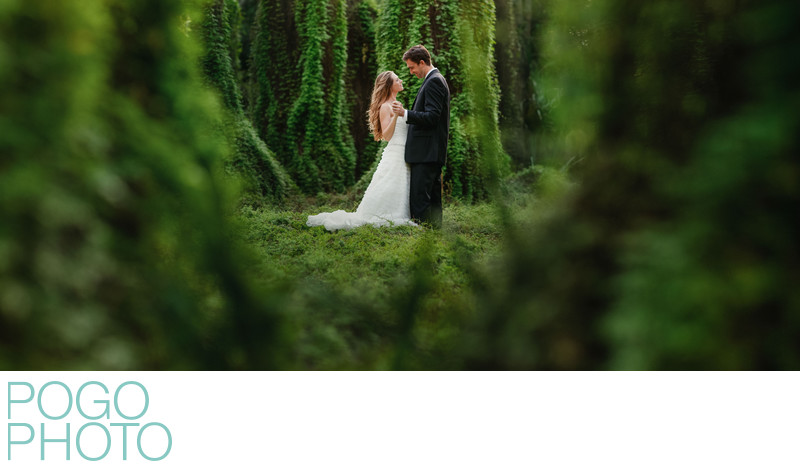 A Day After Session also extends the wedding celebration, but in a quiet, more private way. Hours to just relax with your brand new spouse while dressed to the nines? It's like having a fancy date, but without the stress of everyday life.
POGOBOOTH
Our take on a photo booth, minus the booth! We can work with existing walls in the reception area (if available) or work with you to find a fun backdrop for your PogoBooth images. Props, chalkboards, and other fun add-ons are available, or you can choose to source your own unique options that fit your event perfectly.
All images are included in your online proofing gallery with the rest of your completed wedding images. This add-on includes a 5x5" brag book of the best images from the evening (book is delivered 4-6 weeks after the wedding day). Our specially trained booth assistant will help your guests enjoy themselves while making sure some fantastic shots are captured for you to see later. Lots of fun for everyone!
Please note that on-site printing is currently not available for our PogoBooth option.


REHEARSAL COVERAGE
(This coverage is included with destination weddings where we travel at least one day prior to the wedding; restrictions apply.)
We often have clients ask us about documentary rehearsal and rehearsal dinner coverage. While we'd love to be able to offer this to everyone, our schedule doesn't always allow for it (with the exception of most destination weddings). We currently book rehearsal coverage starting six weeks before the date; you are more than welcome to let us know that you're interested in this coverage and we'll let you know if it becomes available to book.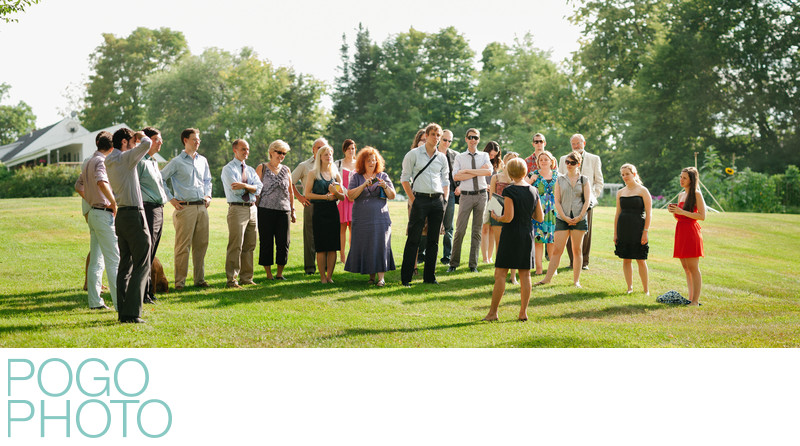 What is rehearsal coverage?
Much like the wedding day, we operate mostly as documentary photographers. Our goal is to tell the story of who was there and what happened, including some details and some portraits. We don't offer formal group photos for this coverage, though we will take informal group photos during the course of the event. (There will be time scheduled for formal photos on the wedding day; use the rehearsal day as a time to relax and not worry about organizing groups.)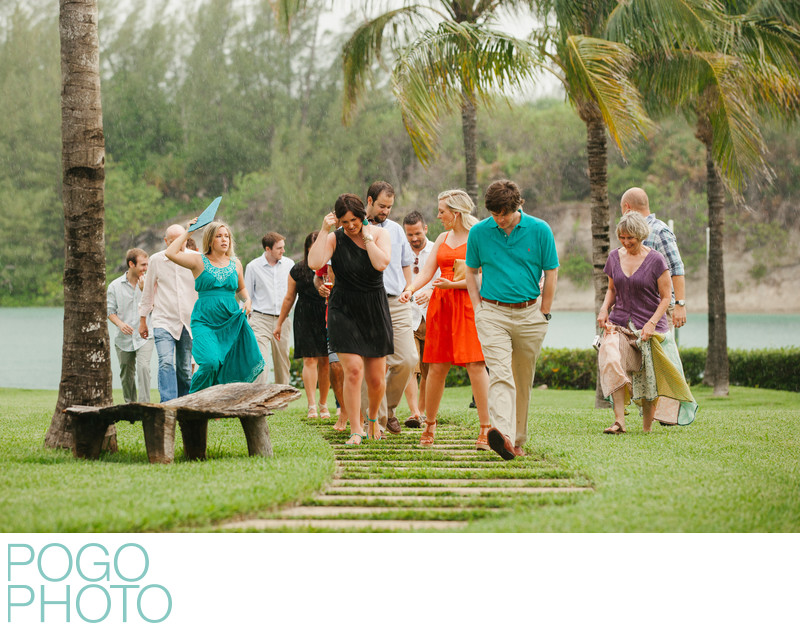 Benefits of rehearsal coverage:
We are often meeting family members for the first time on the actual wedding day. Weddings are certainly a time of joy and celebration, but many people can feel overwhelmed by the hustle and bustle. Meeting the photographers the night before in a more informal setting can put many camera-phobes at ease and allows us to learn the interactions between various people, see the layout of the ceremony at your venue, and capture some images of you on the eve of your wedding.
OUR (BETTER) TAKE ON BOUDOIR
We've thought long and hard about how we want to offer boudoir portraits to our wedding clients. The prop-heavy, lingerie-focused style of boudoir shoot has become generic, expected, and slightly dated. We wound up throwing out that word altogether in favor of something a bit broader. We want something more real, more raw, more personal, and much sexier. It doesn't matter what you're wearing (or not wearing). This is about you.
Show Yourself Portraits is the provocative side of our studio; we create images that capture your natural personality and showcase whatever it is that you want to present. This means different things to different people, and naturally we thought that was a perfect fit for how we work as documentary photographers. We don't like cookie-cutter images that are more about bra straps and stilettos than about the person; we don't like gender stereotypes or fitting a subject to a preconceived notion about what "sexy" means. Show yourself strength; show yourself off. We just want you to show yourself.
Whether you're about to get married and want a secret intimate present for your betrothed, or if you simply want to document the fullness of your beautiful life, Show Yourself Portraits is the perfect choice. We are happy to work with anyone on a session; men, women, couples; gay, straight, queer, or questioning. You're perfect just the way you are; it's time to show yourself.
Intrigued? Send us a message and we'll get back to you with more info.
All content ©2019 Pogo Photo (Emily Pogozelski). Contact us via email by clicking here.