WEDDING PRICING
We create custom packages for our wedding clients to give them exactly what they need for their photography. Please contact us to view our pricing for weddings in Vermont + Florida. We can't wait to tell your story!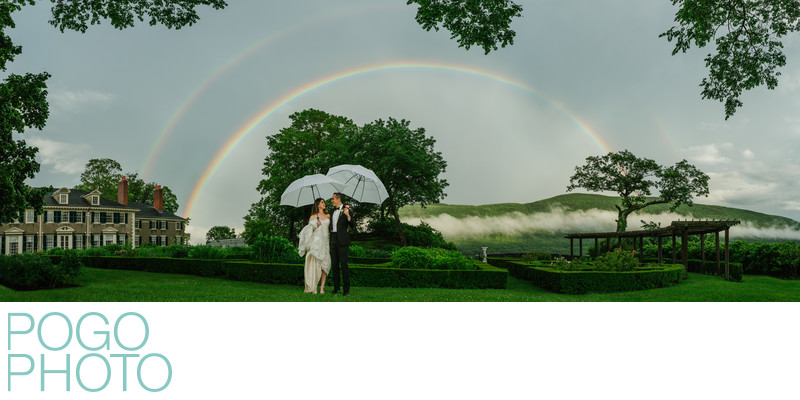 FAMILY PORTRAIT PRICING
Please contact us for pricing information and check out our blog to see more family portraits.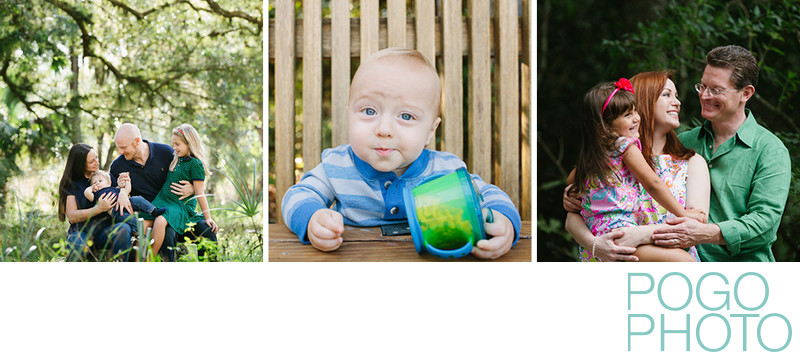 OTHER PORTRAIT + COMMERCIAL INQUIRIES
We have worked with a wide variety of clients on projects ranging from environmental corporate portraits around the country to private sessions with women, men, and couples. Have something specific in mind? We'd love to see if we're a good fit for your ideas! Please contact us and we'll get in touch.
All content ©2023 Pogo Photo (Emily Pogozelski). Contact us via email by clicking here.