MY STYLE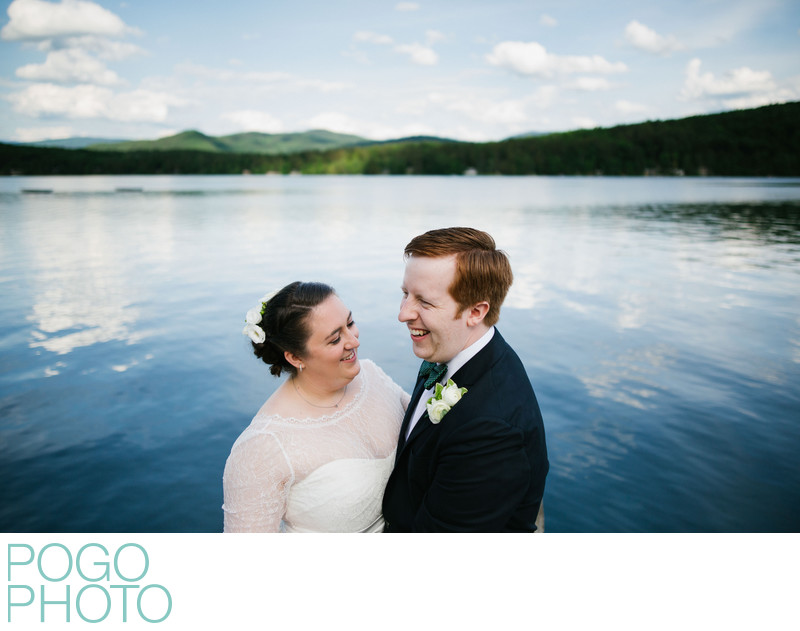 I've photographed weddings from the simplest of elopements to over-the-top elegant affairs; from intimate ceremonies on private islands to massive tented receptions in the Green Mountains, and everything in between. What do they all have in common? Clients who have come to love my style of documentary photography mixed with a splash of guided portraits. Read on to see if I'm a good fit for your day.
Ear-splitting grins that show well-earned laugh lines.
Flower girls throwing temper-tantrums. A moment of uncertainty, followed by a calming deep breath.
Dad's proud smile and glistening eyes.
SWEATY-CRAZY-SCREAMING-DANCING.
Excitement so tangible you can almost touch it.
These are the moments I live for as an artist. Of course I strive to capture the beauty of the day; this is probably the biggest party you'll ever throw, and the time and thought that has gone into every detail should and will be captured. But the images that make my heart skip a beat are the ones where I manage to distill the emotion of the day into windows that will transport you back in time every time you look at them. These are the images that you'll hold as priceless: grandma living it up on the dance floor, your best friend's speech that moves you to tears, or that stolen kiss you thought I missed.
I make my best photographic art with couples who love and appreciate my style, and I work tirelessly from the day I'm booked until the day I deliver your album to create an enjoyable and memorable client experience.
Documentary... plus a little extra.
For the vast majority of any wedding day, I try to hide in plain sight. I'm a happy person who can make friends anywhere, so I tend to get to know your loved ones while I shoot, gradually increasing their comfort around me and my cameras. One of the comments I often hear from my clients and their guests is that they barely saw me… and that's a good thing! The best way to document the actual events of your day is for me to blend in and be unnoticed.
The exception to this is during family formal portraits, when I suddenly become loud and in-charge. This generally helps the formals move along in a timely manner, allowing your family to "get this over with" and letting us move along to one of my favorite parts: portraits of the two of you, alone together for possibly the first time all day.
Creative portraits.
My clients have always loved creative portraits, which I make as enjoyable for you as possible. My goal during the creative portraits part of the day (which should ideally be 30-60 minutes) is to create a variety of images that capture both how you look and where you are, but most importantly how you feel. I find beautiful light and a lovely location, give you a rough idea of how I'd like you positioned, and then I'll back off and let you chat, laugh, kiss, dance, or whatever you'd like to do with each other. One of the best things about this portrait time is you'll have a chance to breathe and just exist together, which, photographically speaking, is absolute gold.
Hold the cheese.
When it comes down to it, your wedding is your day. If you ask me to photograph something, I'm not going to turn you down; but in general I use the guideline of "no cheese". I'll happily take a group shot of your friends at the reception, but I'd never ask them to stop dancing to give me a fake, pasted-on smile. I tend to avoid trendy photo ideas that one might find on a "must have" Pinterest board, opting instead to give you a more classic collection of images that will stand the test of time. I'll document your wedding as the unique event that it is, telling your story through the big and small moments that happen throughout the course of the day.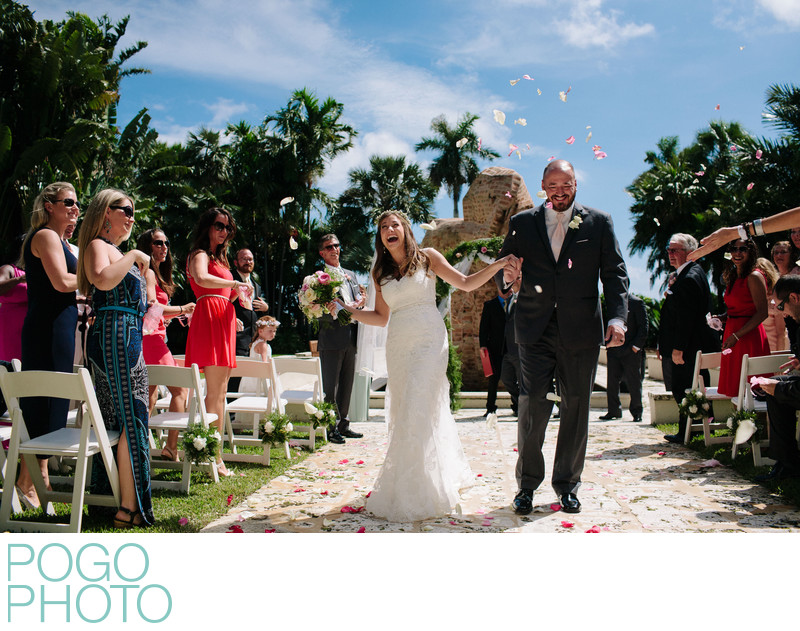 Let's do a happy dance through life.
The bottom line? I love what I do. Not only have I made a career out of taking pretty pictures, I also get to catch a ride on the roller coaster of emotion on the best day of your life. My clients are never just clients; I've always found that the best images come from the people I connect with, so I make an effort to become friends before anything else. Life is beautiful: messy, unscripted, and unpredictable, but beautiful just as it is. Not only do I want to document your dance through life, I want to dance alongside you. (No one has ever accused me of being a good dancer, but I make up for it with enthusiasm.) If this sounds like fun, give me a shout. I can't wait to connect.
All content ©2023 Pogo Photo (Emily Pogozelski). Contact us via email by clicking here.