DAY AFTER SESSIONS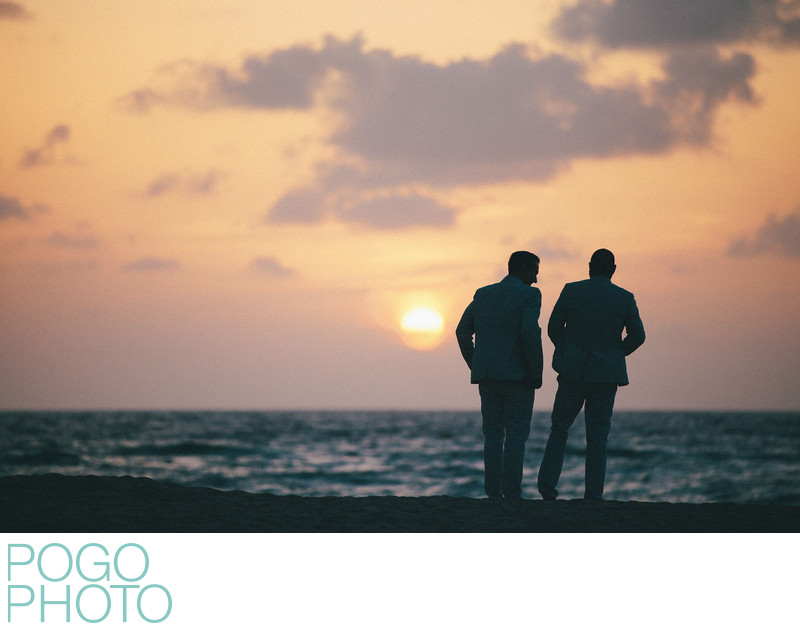 We knew right from the start that we wanted a Day After Session for our own wedding. As experienced wedding photographers, we had seen first hand how crazy and stressful weddings can be when couples try to pack too much into one day.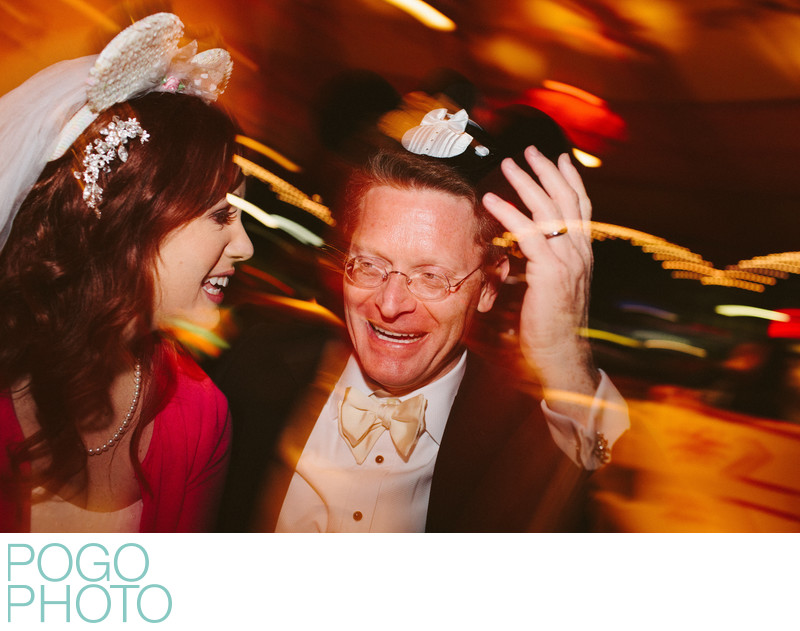 Day After sessions not only ease some of the pressure during the wedding day timeline (we won't skip couple portraits altogether, but we can keep them to a minimum), they also give you a great excuse to wear your wedding clothing a second time while being able to breathe, relax, and spend time in locations that might not be possible on the wedding day.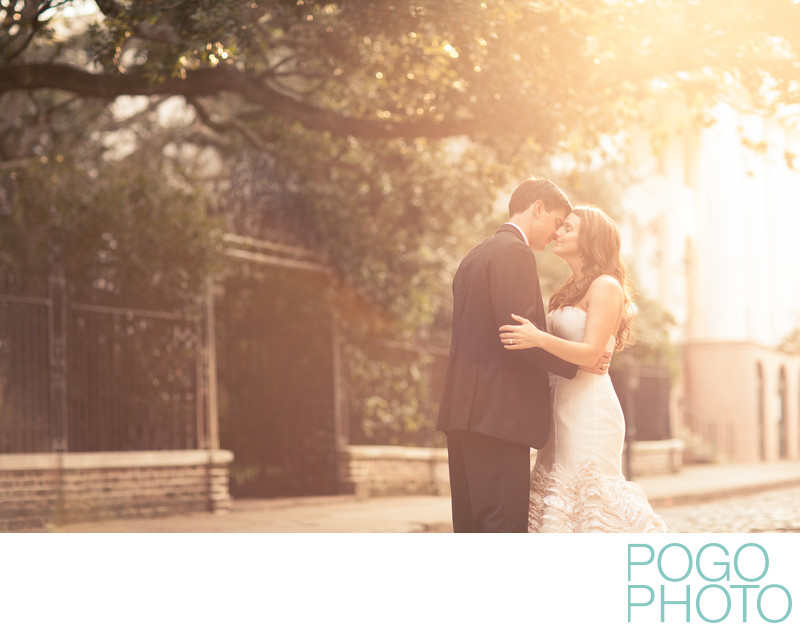 For many couples this can also serve as a much-needed reason to excuse themselves from the wedding's extended festivities and get a little "alone" time for a couple of hours.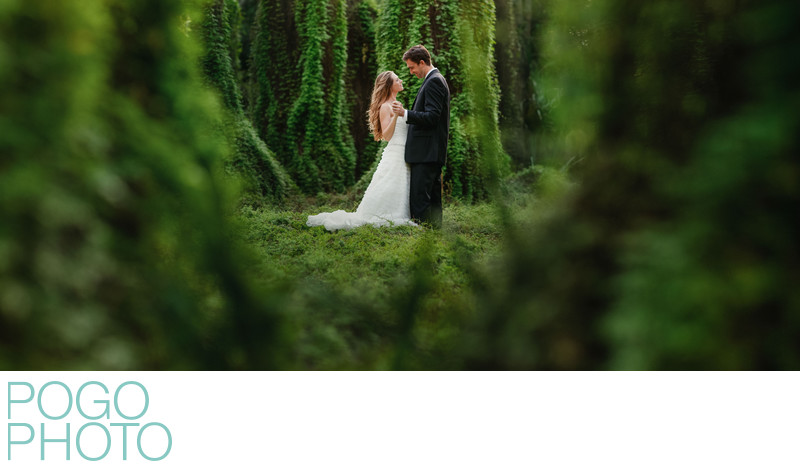 Added bonus— you get more romantic, beautiful couple portraits, and you can choose to style yourself differently from the wedding day. Can't decide between wearing your hair up or down? This way you can have both. Want to go heavier on your makeup and get a fashion inspired vibe? Awesome. Want to travel to a grungy part of the city, or climb a mountain? We are SO game.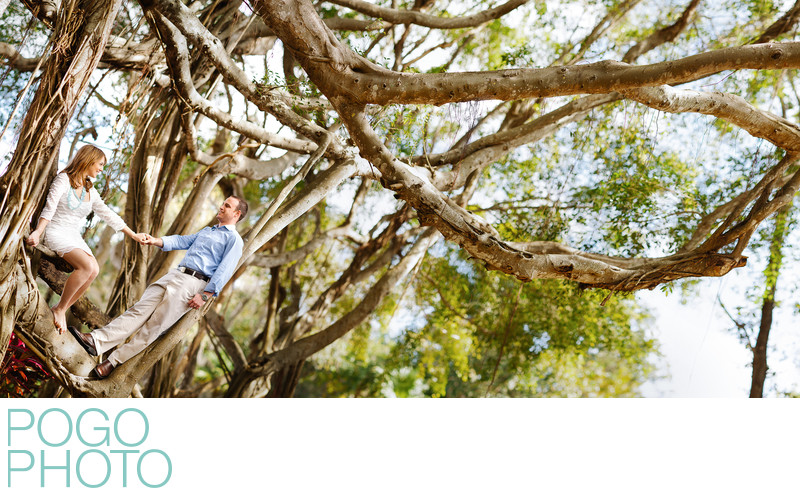 We challenge you to come up with the most creative and personal Day After session you can— and if you need some help or want to leave it up to us, that's absolutely fine too.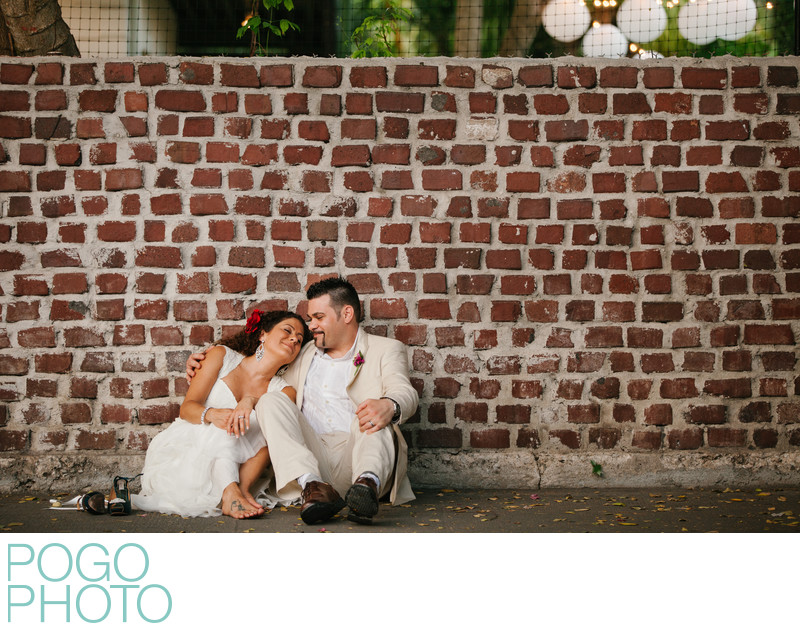 We recommend that anyone who loves couple portraits choose to add this session to their package, but we definitely think that anyone choosing to have a destination wedding or a wedding in a location that's very special to them should make sure to do so. Our wedding took place in Vermont in Em's hometown of Hartland; for our Day After session we hiked to the top of a nearby Whitcomb Hill, where breathtaking views made for the ultimate romantic backdrop. We were tired from the stressful week leading up to the wedding— some time with just the two of us (and our photographers!) is one of the most relaxing and wonderful memories from our wedding that we have.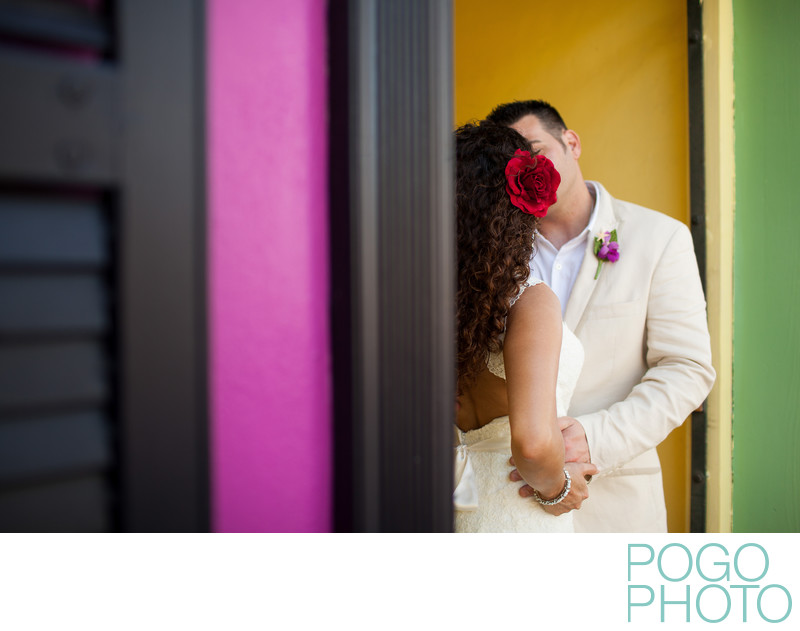 Want to chat more about what we can offer for Day After Session (or "Trash the Dress" or "Rock the Dress") photography? Give us a shout.
All content ©2023 Pogo Photo (Emily Pogozelski). Contact us via email by clicking here.