FLORIDA + VERMONT
One of the questions we are asked most frequently is "how are you local to two very different areas?" This is actually pretty easy when you think about it! Steve is from South Florida, which is gorgeous in the cooler months. Em is from Vermont, which is stunning in the summer and fall. Our lives are enhanced by being "working snowbirds", so we love going back and forth to follow the beautiful weather and beautiful weddings.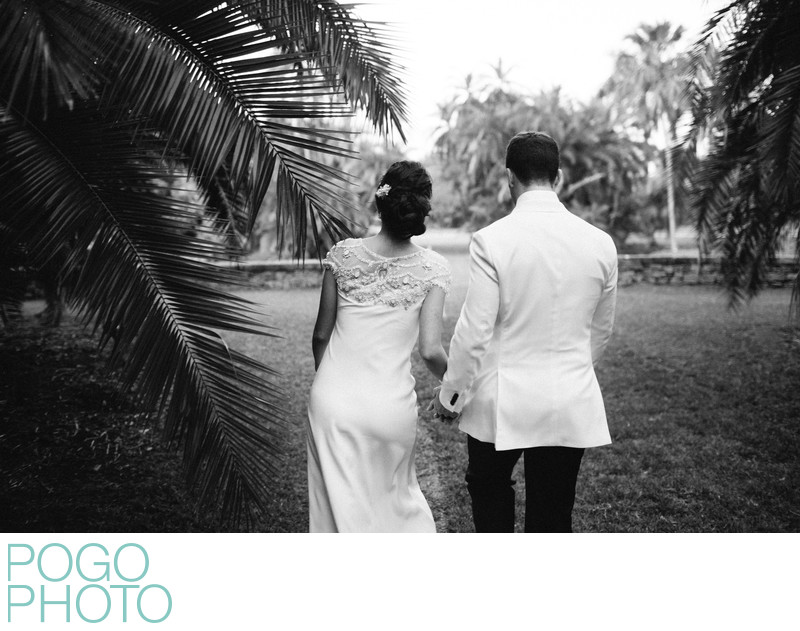 TRAVEL WITHIN FLORIDA
(MID OCTOBER–MID MAY)
We consider our local area in Florida to be along the 95/Turnpike corridor of the east coast of Florida between Vero Beach and Davie. Within this area we do not charge for travel.
Locations that are near enough to not require a flight, but are more than a 75 mile one way drive require a destination fee. This fee covers our hotel stay the night before the wedding and the night of the wedding, in addition to our travel expenses (food, gas, tolls, parking, etc.). This includes cities like Miami, Tampa, Key West, Jacksonville, Orlando, Naples, Key Largo, Sarasota, Savannah GA, Charleston SC, and Hilton Head SC.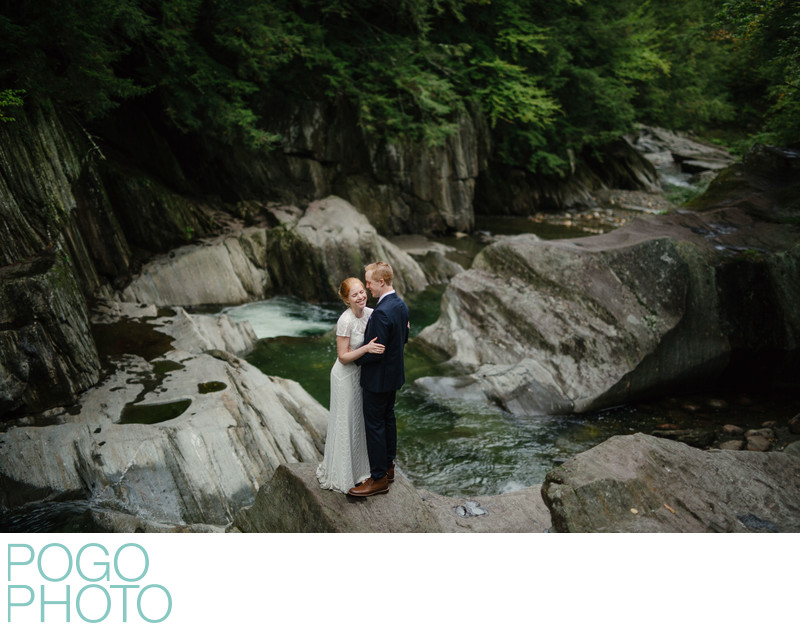 TRAVEL WITHIN VERMONT
(MID MAY-MID OCTOBER)
Anywhere within Vermont is considered local during the summer months, with some very rare exceptions for extremely remote locations or extremely early start times.
Depending on the details of your wedding plans, a destination fee may be required outside the borders of Vermont. Destination fees are added to weddings in locations like Boston MA, Lake Placid NY, New York City, Portland ME, Newport RI, Hudson Valley NY, Lake George NY, Ticonderoga NY, Lake Winnipesaukee NH, Boothbay Harbor ME, and Cape Cod.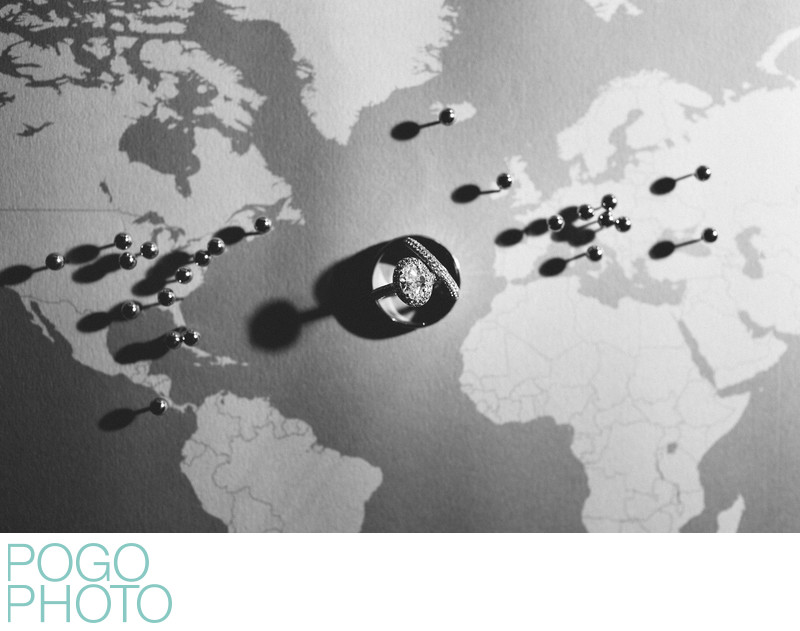 EVERYWHERE ELSE
"Everywhere else" is a big place! We have some general guidelines that we've found to be necessary for a smooth and easy travel wedding. Most of these policies are in place as a precaution; we have very little control over weather, customs agents, or flight delays, and so we like to make sure that we are early to the game.
For this reason, all flights must take place two days prior to the wedding to ensure we arrive in time for your nuptials even if there's an unforeseen delay.

We know that seems like a lot of extra time on the ground, but we add in a bonus; provided nothing delays our arrival, we include rehearsal + rehearsal dinner coverage, and offer a special deal on a Day After Session with our destination weddings. (Day After Sessions may not be scheduled on our departure day.)
Beyond the flights, ground transportation, and hotel stays, we will happily eat with you any time that's convenient; we will invoice you at the end of the event for actual expenses of any other meals, tipping, etc.
MORE QUESTIONS? GREAT!
Travel is one of those things that tends to bring up a lot of additional questions, which we welcome! We're excited to work with you on your wedding day, whether that means winging our way across the world or strolling down the block. Contact us by clicking here or by emailing us.