CLIENT WORKFLOW
After booking... now what? Our client workflow will help you see what we'll be doing throughout our relationship with you. If at any point you have questions, comments, or just plain want to chat about your wedding (whether it's related to photography or not!), pick up the phone or shoot us an email. We're happy to help. 561-531-1656 or info@pogophoto.com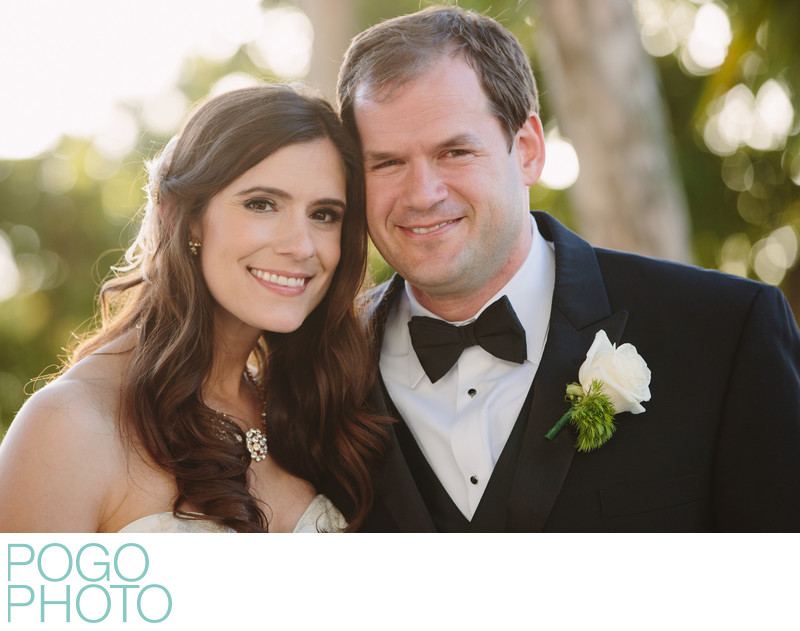 thank you for booking
We're so excited to be working with you! Bookmark this page for future reference; it's a good outline of the steps we go through with each of our awesome clients. We can't wait to get started!
schedule + shoot engagement session
We recommend scheduling your engagement session any time after booking; scheduling more than two months before your wedding will allow you plenty of time to order products from your session. Pitch us some ideas about what you'd like to do for your session— we're open to suggestions! Whether you prefer the romantic beauty of an open field in late afternoon, the salty spray of a secluded beach, the sophistication of an urban session, or something else entirely, we want your session to reflect you as a couple in love.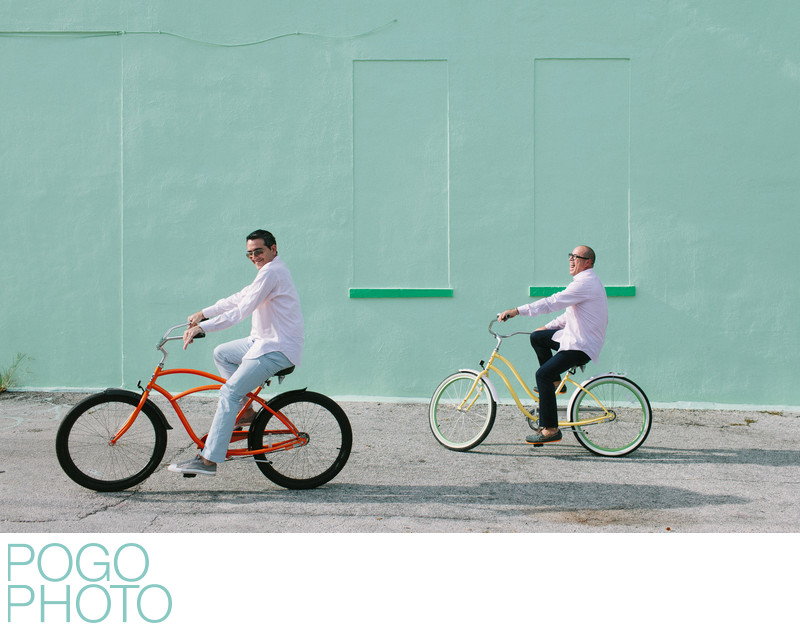 order engagement products
Anytime after your engagement images are finished we can talk about ordering products from your session; whether you'd like an album of your favorite images, prints for display at the wedding, or a custom guest sign-in book, we've got you covered.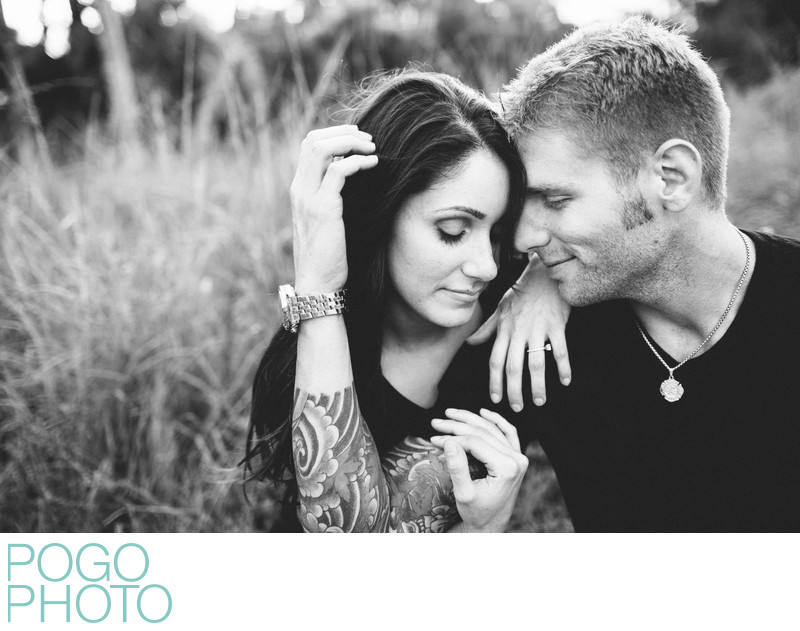 wedding questionnaire
Before the wedding we will send you an online questionnaire to help us keep track of important details and preferences. Feel free to send us any additional information that you or your planner have— such as the final itinerary, details about your other vendors, or personal touches throughout the wedding that you want to make sure are documented. The more info the better!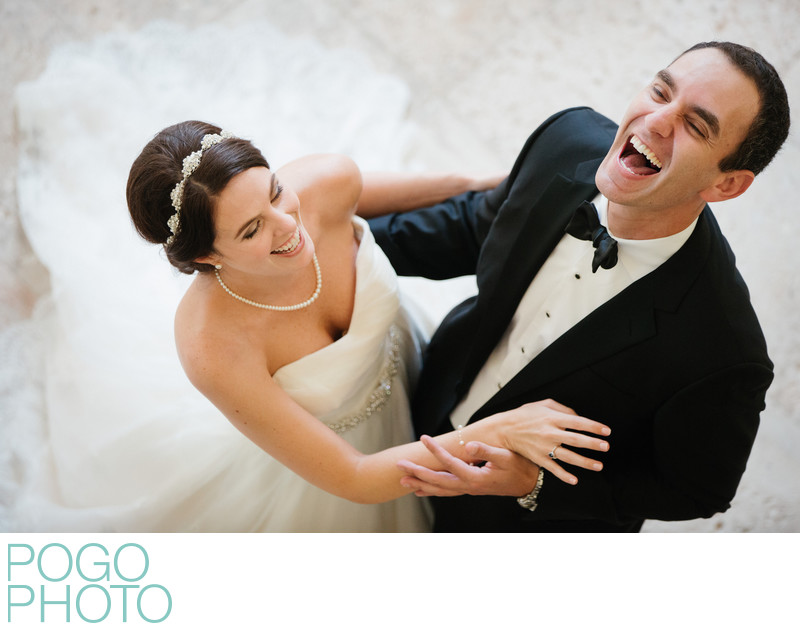 check in before wedding
A week or two before the wedding day we'll check in with you to make sure we have your current contact information and that the times and locations for where you're getting ready are all accurate. You can use this time to tell us about any last minute changes or details you have planned.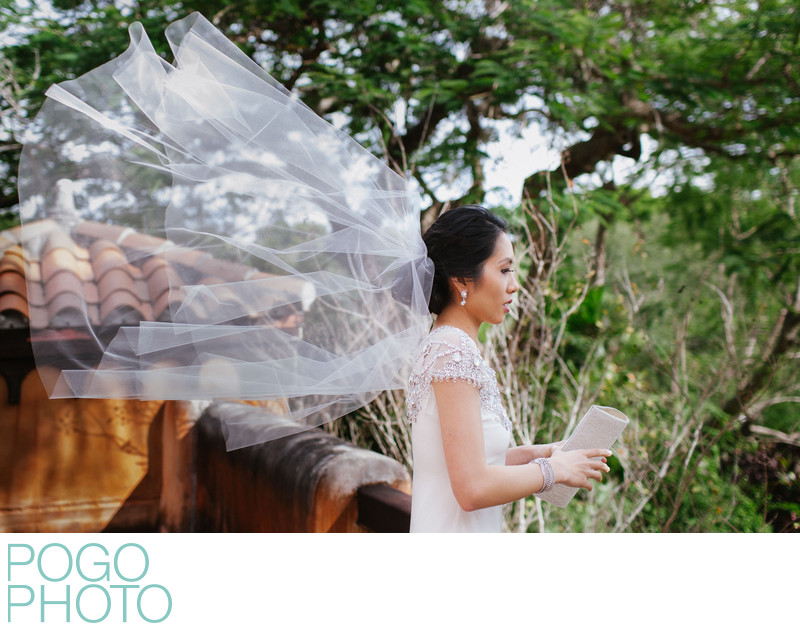 the wedding day
The big day is finally here; we can't wait to create beautiful images of your festivities! We challenge ourselves to make each wedding our best to date, so we're ready to get started.

the day after
If you'd like a day after session, we're all for it! We highly recommend these relaxed, intimate sessions as a way to unwind and visit with each other as newlyweds. Remember to drink plenty of water earlier in the day and have something to eat before the session... we want you to be feeling good throughout the shoot. (And remember that it doesn't have to literally be "the day after the wedding"; we can schedule it for midweek if you'd like some time to rest up.)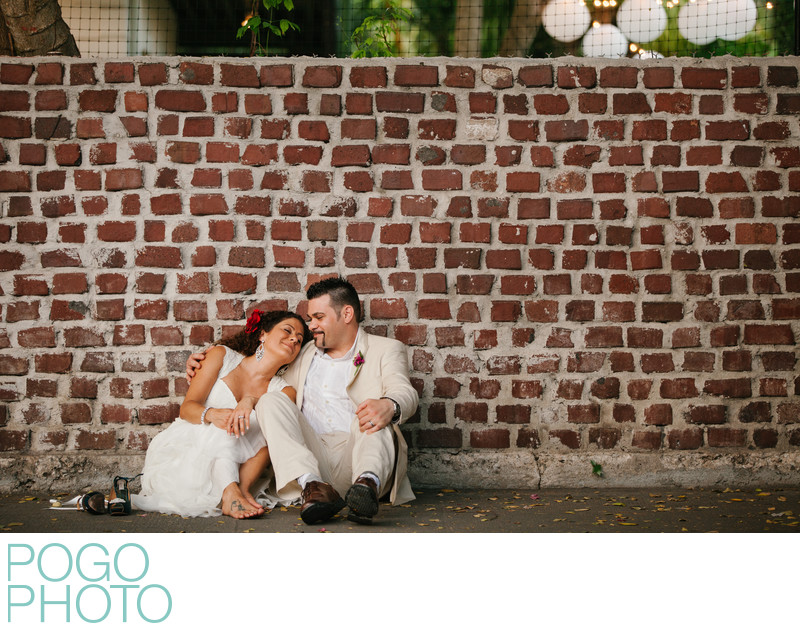 sneak peek
Within two weeks of your wedding (sometimes a bit longer depending on our travel schedule), we'll release our first favorite images on our blog and/or social media. (We'll give you a heads up first, don't worry!)
Not following Pogo Photo on social media? Let's fix that!
(you can also friend Em's personal account here and follow her travel pics here... and click here to follow Stannis the Cat).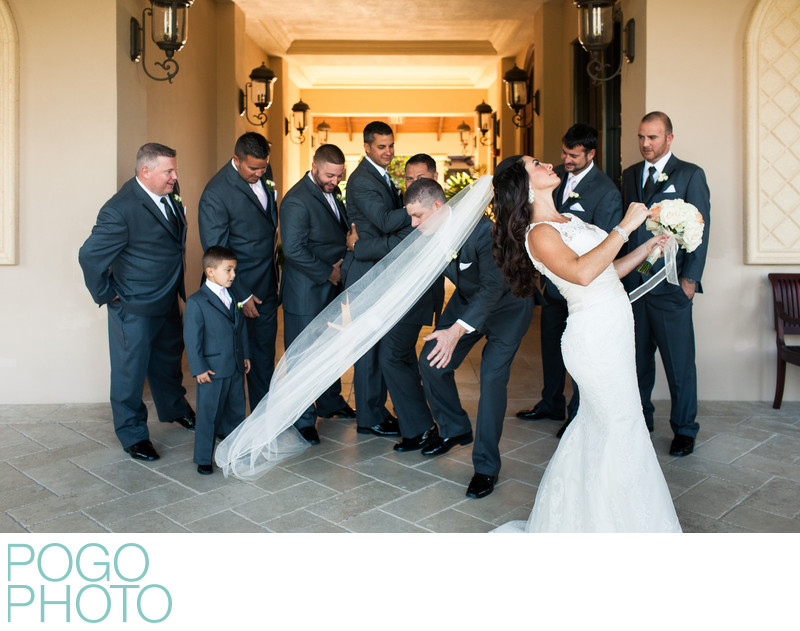 thank you cards
If you'd like to stay on top of the thank you card project, we can help you with that! While you still have to write your own personal notes, we can custom design a card for you from your favorite sneak peek image. Prefer to wait until you've seen all of the shots? Just let us know at your image premiere that you'd like to get started on them and we'll talk about it then.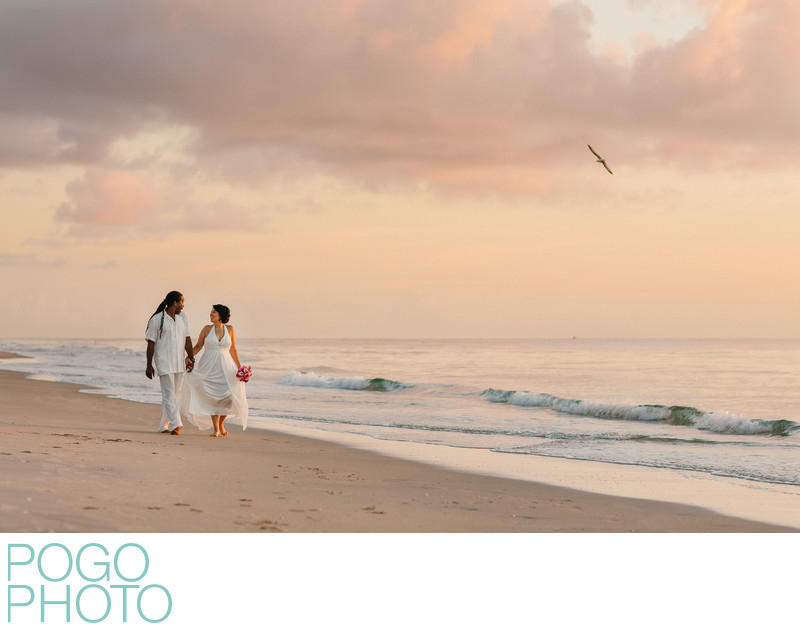 album questionnaire
Before your image premiere we will send you an online questionnaire to outline a couple of choices you'll need to make so that we can design your initial album draft. Don't worry, we'll provide you with all the info you need to make these decisions, and we're always here for you if you need guidance to the perfect choice for your wedding.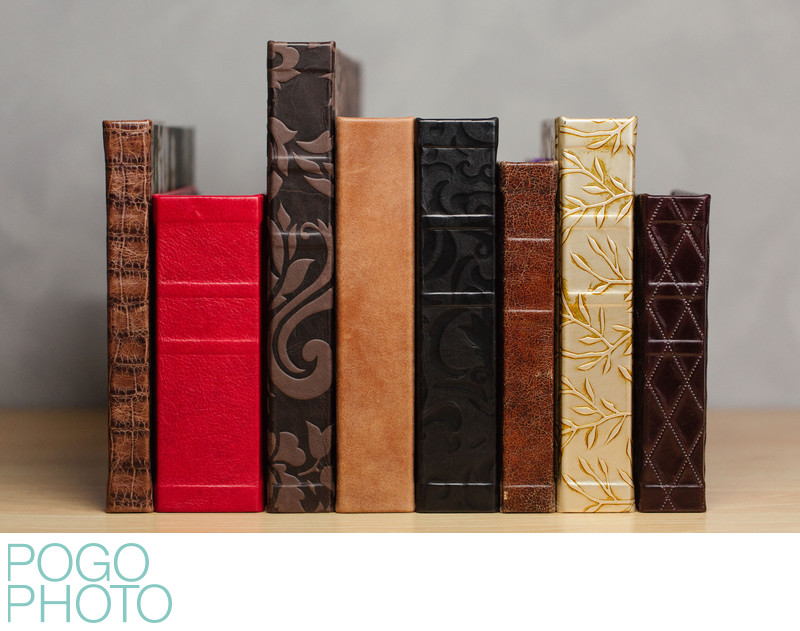 image premiere
8-12 weeks after the wedding hubbub has calmed down (and the rings on your fingers no longer feel weird), we'll release your images! Think of it as a relaxing evening to view the story of your wedding day through our lenses. Afterward, take advantage of our image premiere specials, with savings on prints, wall art and gifts.
Because so many of our clients aren't local to us (and because we travel so often), we'll be sending you a guide with tips for creating a special evening together. This way you can sit back and relax in the comfort of your own home. (We can't wait to hear what you think!)
online gallery + album
Your online gallery and your online album proofing site will be released to you with your image premiere— you're free to share these with anyone you like, and both sites make sharing simple with social media. The online proofing site will let you view your album design as a slideshow, then start the revision process if you have changes you'd like to make.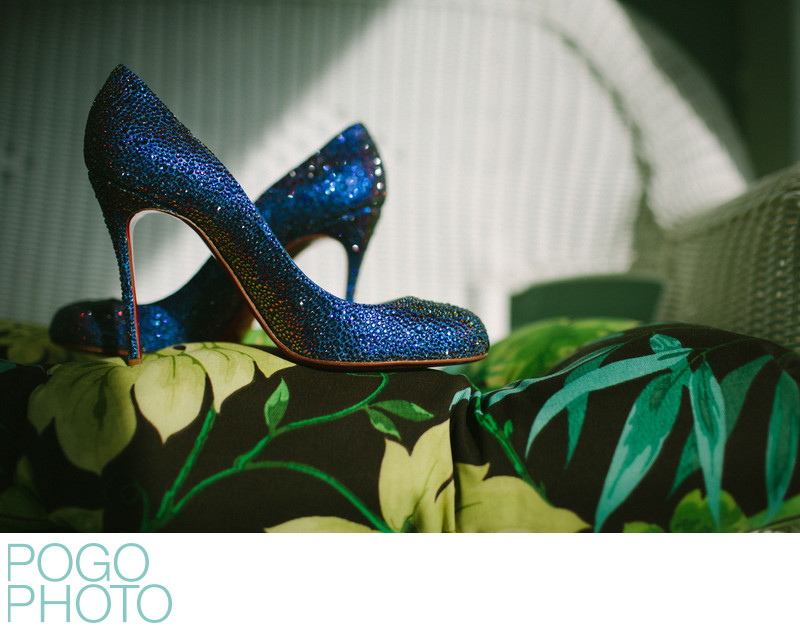 order wall art + prints
Now that your final images have been finished we are happy to help you decide which images would make the perfect wall decor for your home. We offer everything from custom framing to canvases, as well as options for gift prints for special family members or friends.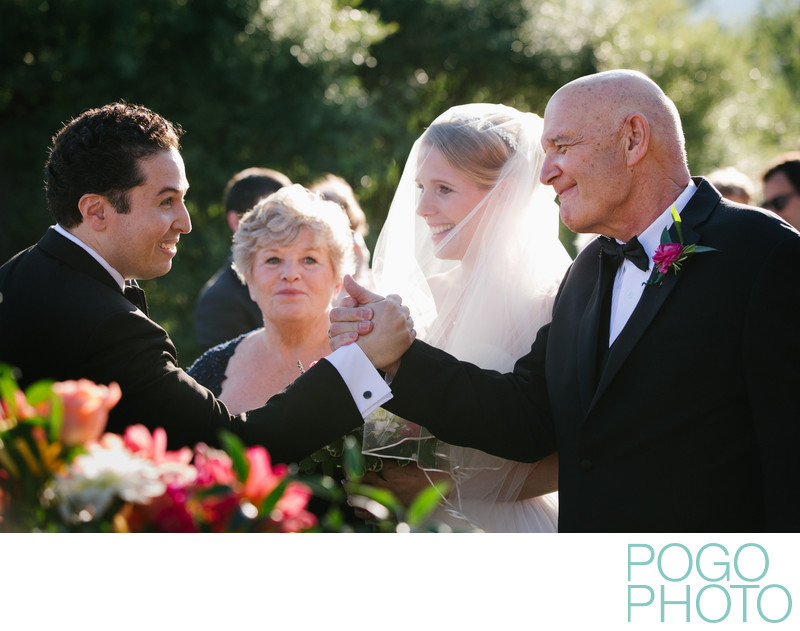 submit album edits
Our album proofing site makes it easy to submit album edit requests in a way that lets us get back to you quickly and efficiently. While we tend to have albums finalized within 1-2 drafts, we want you to be 100% happy with your album design, so please don't be shy about your comments and change requests!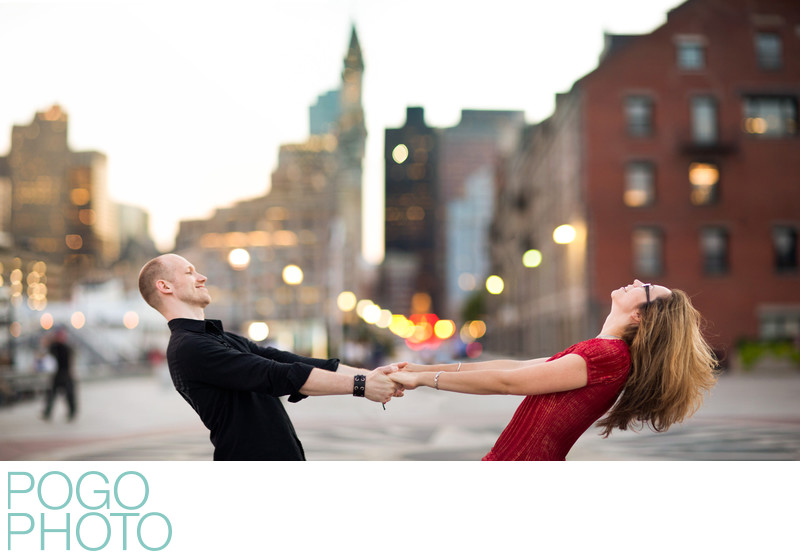 finalize album design
Once your design is finalized and you've chosen your customized cover, it's off to the printer! And then we wait 12-18 weeks while the talented album makers create your family's first heirloom by hand.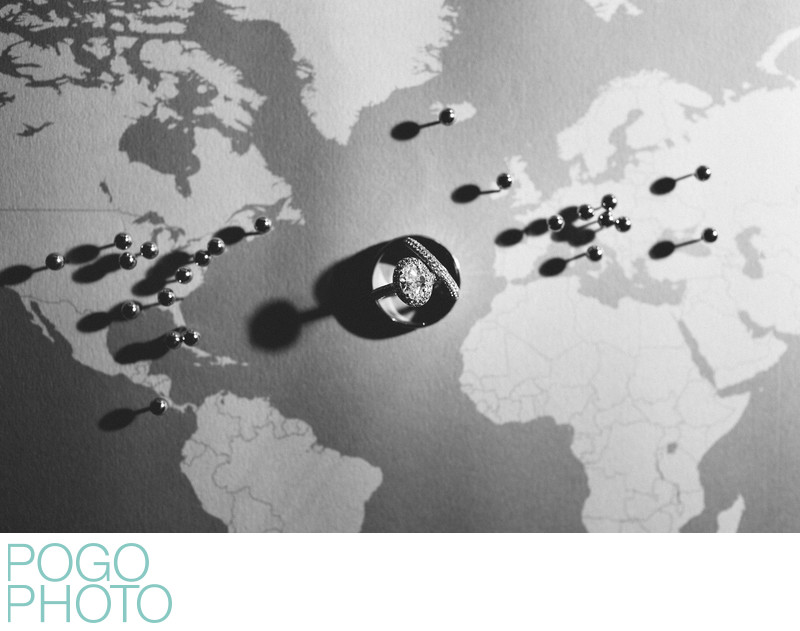 album delivered
As soon as your shiny new album is ready, we'll let you know so you can come pick it up. Live far away? Not to worry; we're good friends with UPS and FedEx.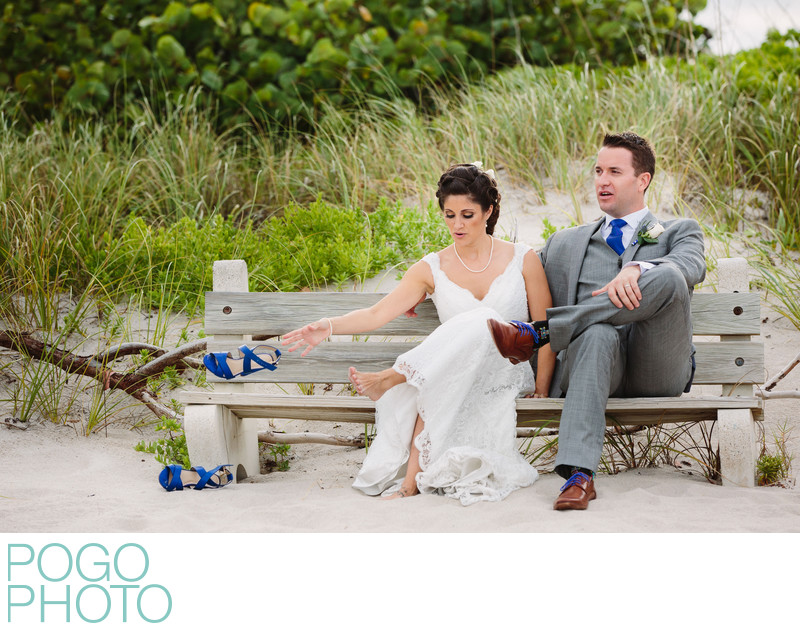 goodbye?

We sure hope not! We've remained close with nearly every client we've ever photographed, making it a priority to be your friends and go-to photographers for anything you need in the future. (No, we're not asking you the baby question already! Relax.) We hope you have a wonderful experience with us and pass along our name to your friends, coworkers— heck, anyone you hear talking about getting engaged. We love word of mouth marketing because it brings us more clients like the ones we already love!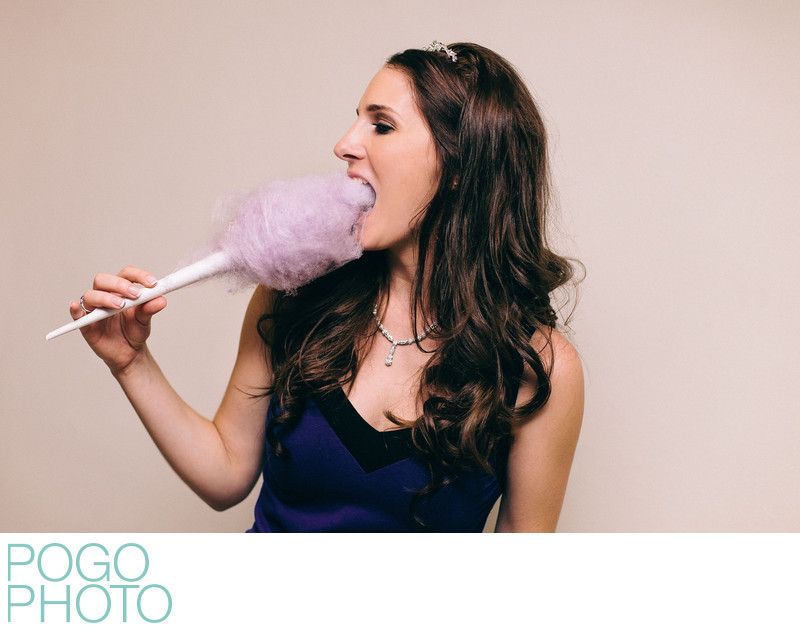 Need help? Have questions? Have to tell us a secret or share a story of your honeymoon fiasco? Want to send us bourbon or cupcakes? Drop us a line! We're always here for you and do our best to reply to every email within 24 hours.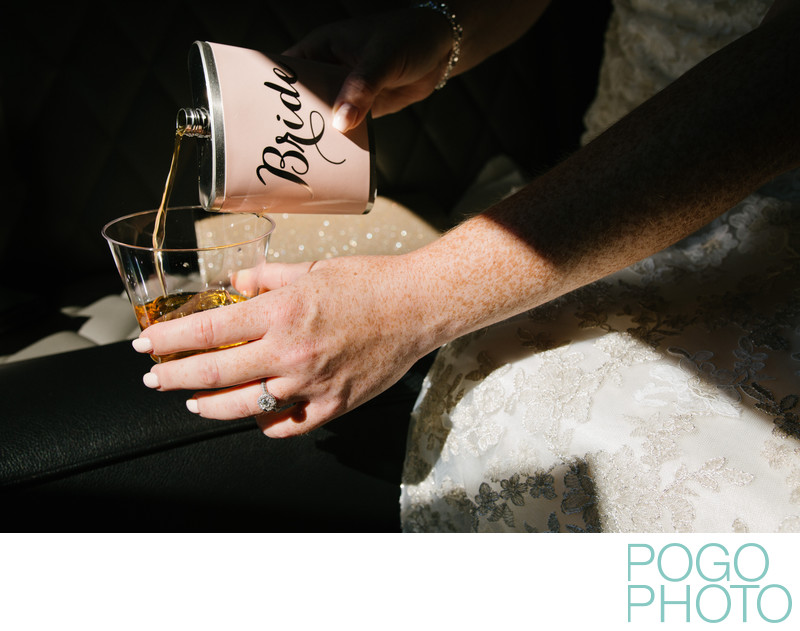 All content ©2023 Pogo Photo (Emily Pogozelski). Contact us via email by clicking here.