Rehearsal + Welcome Party Coverage
REHEARSAL COVERAGE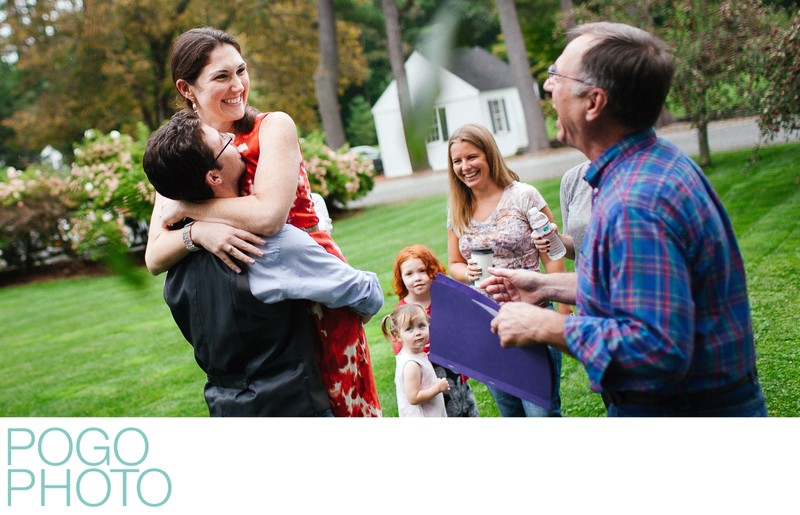 What is rehearsal coverage?
"Rehearsal coverage", or "welcome dinner" coverage, expands the story of your wedding by documenting some of the activities happening the day before your wedding. For some clients this means the ceremony rehearsal itself; for others it's more important to capture their families and friends meeting each other for the first time, often at a dinner or welcome party. This kind of coverage is beneficial for larger groups, families that rarely see each other, or anyone wanting to have their extended celebration documented.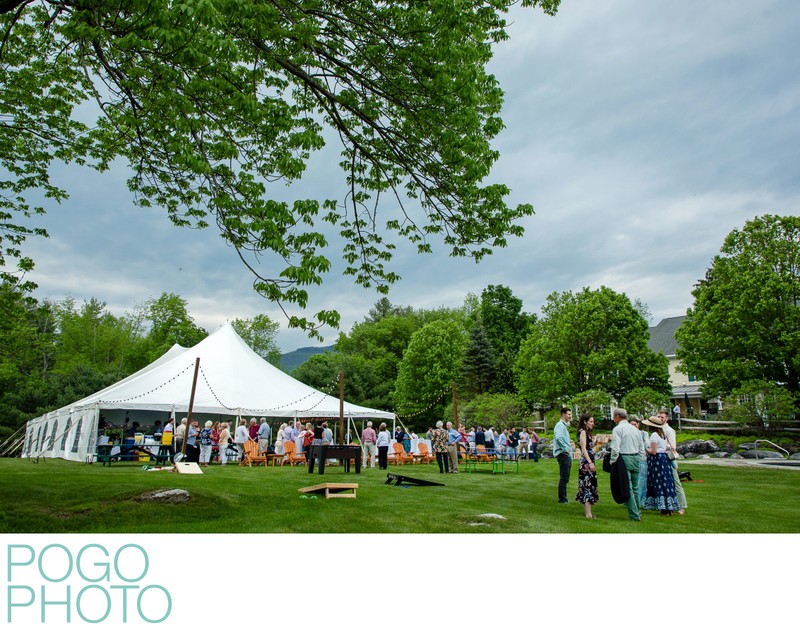 How is this kind of event photographed?
Much like the wedding day, I operate primarily as a documentary photographer. My goal is to tell the story of who was there and what happened, including some details and some portraits, but not to interfere with the activities of the day. I don't offer formal/staged group photos for this coverage, though we can absolutely take informal group photos anytime. (There will be time scheduled for formal photos on the wedding day; use the rehearsal day as a time to relax and not worry about organizing groups.)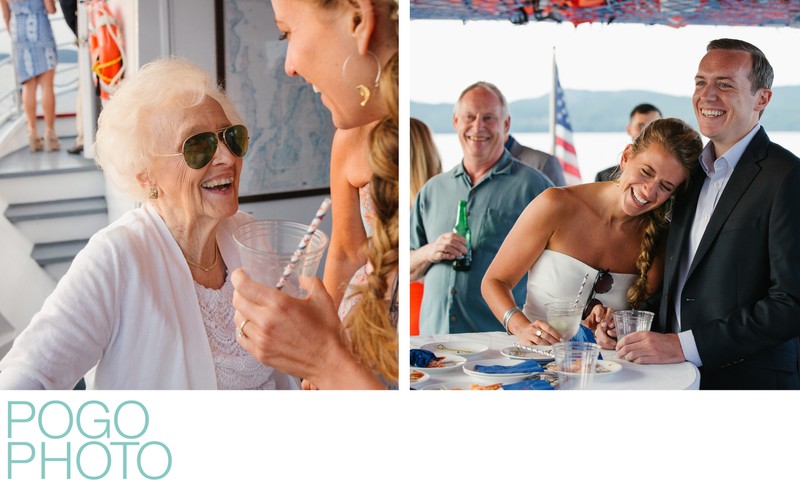 What are some benefits of rehearsal coverage?
I am often meeting family members for the first time on the actual wedding day. Weddings are certainly a time of joy and celebration, but many people can feel overwhelmed by the hustle and bustle. Meeting me as the photographer the night before in a more informal setting can put many camera-phobes at ease and allows me to learn the interactions between various friends and relatives, see the walkthrough of your ceremony, and capture some images of you on the eve of your wedding.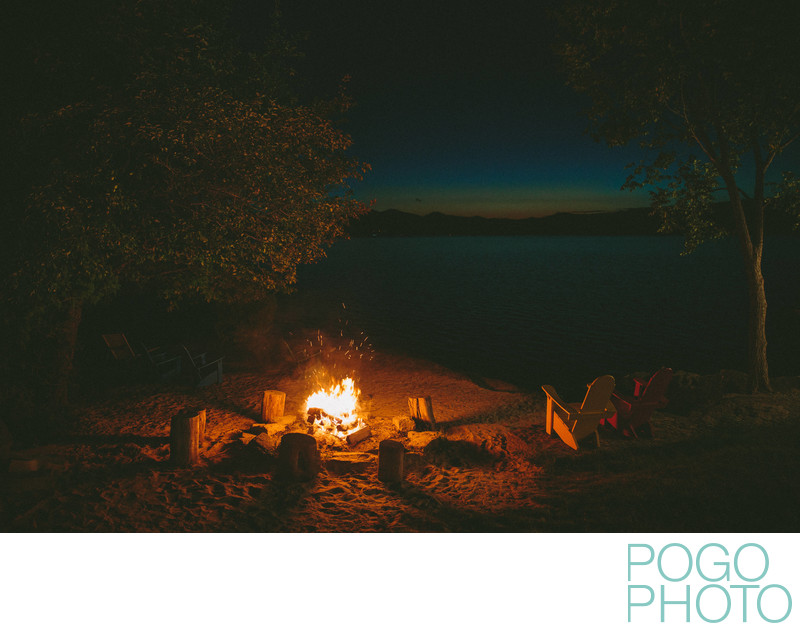 When can rehearsal coverage be booked?
My clients sometimes ask about adding rehearsal or rehearsal dinner/welcome party coverage to their wedding photography package at the time of booking. While I'd love to be able to offer this to everyone, my schedule doesn't always allow for it (with the exception of most destination weddings, when I would already be on site). My standard policy is to allow booking rehearsal coverage starting eight weeks before the wedding date, but this can vary due to various factors; please let me know if you're interested in this coverage and we can discuss your options. :-)
Want to chat about adding this coverage to your package? Send a message and I'll get back to you with more info.
All content ©2023 Pogo Photo (Emily Pogozelski). Contact us via email by clicking here.